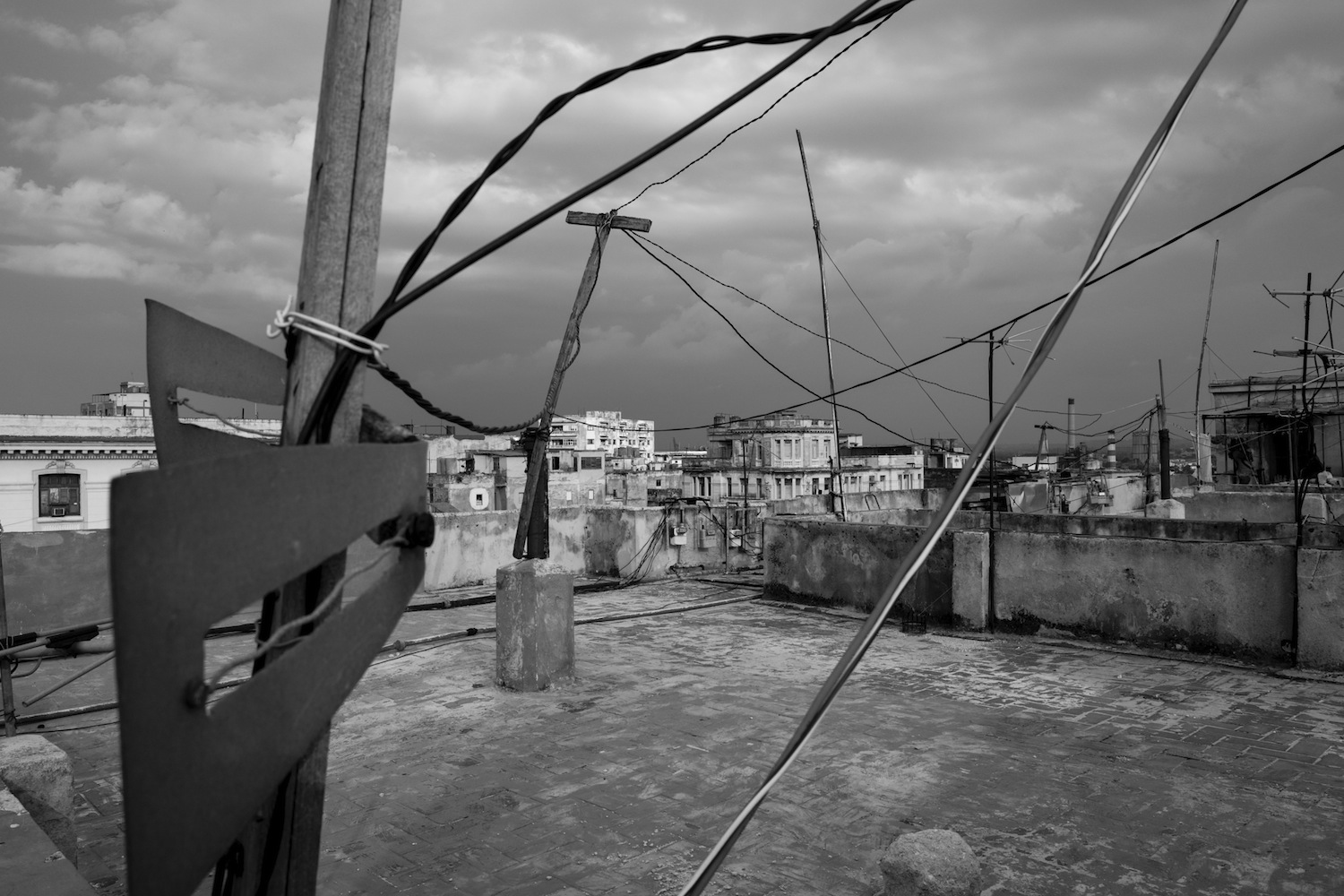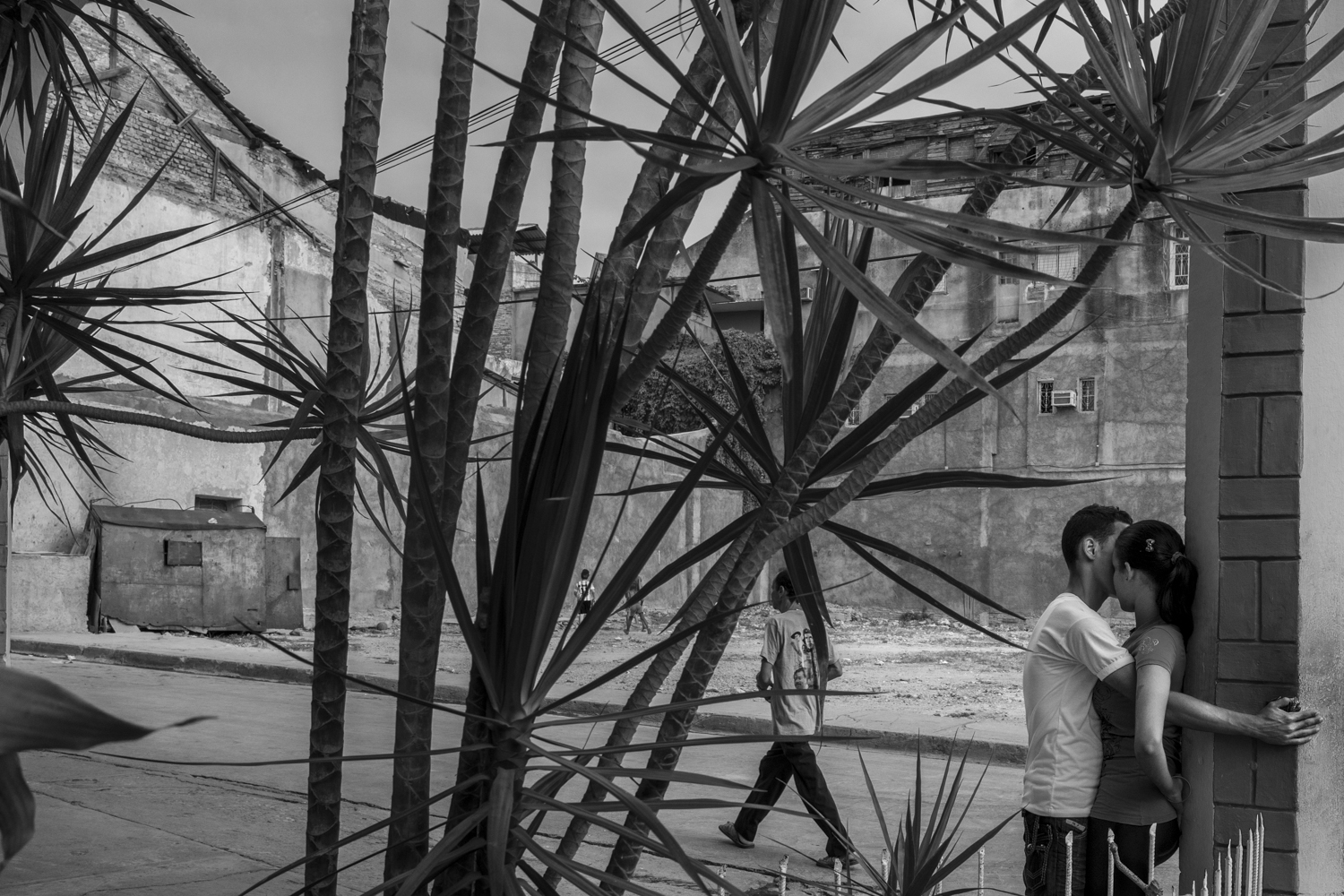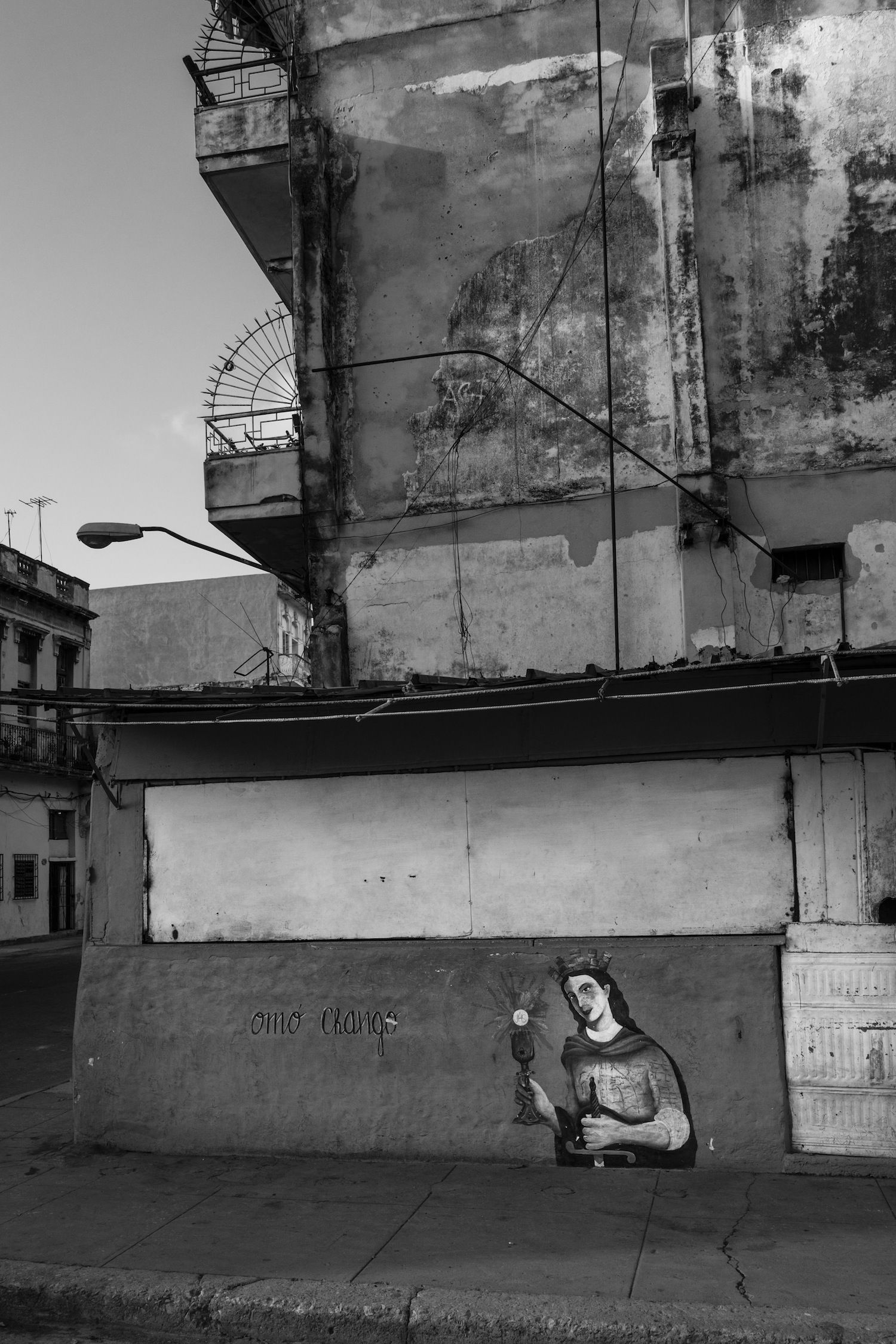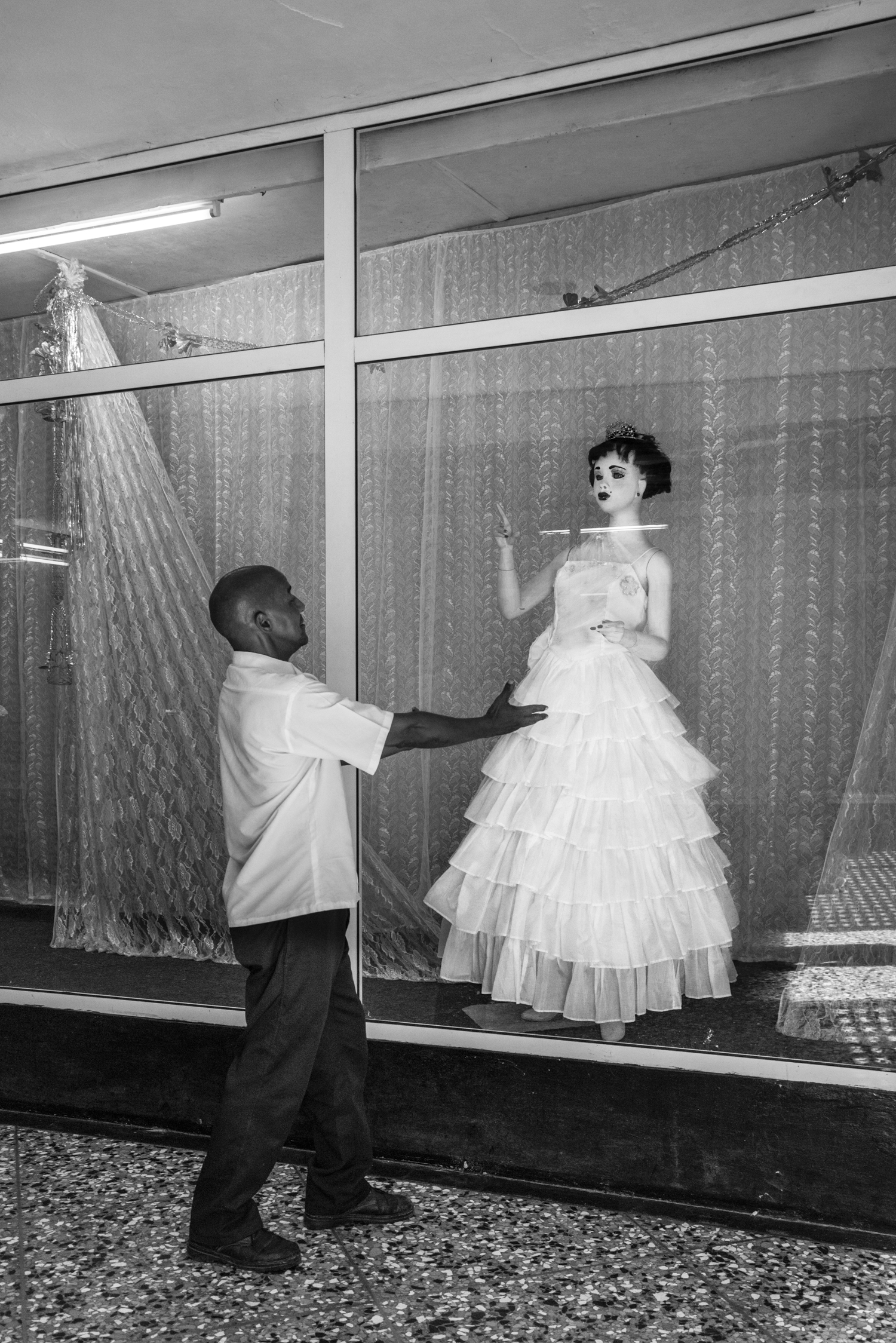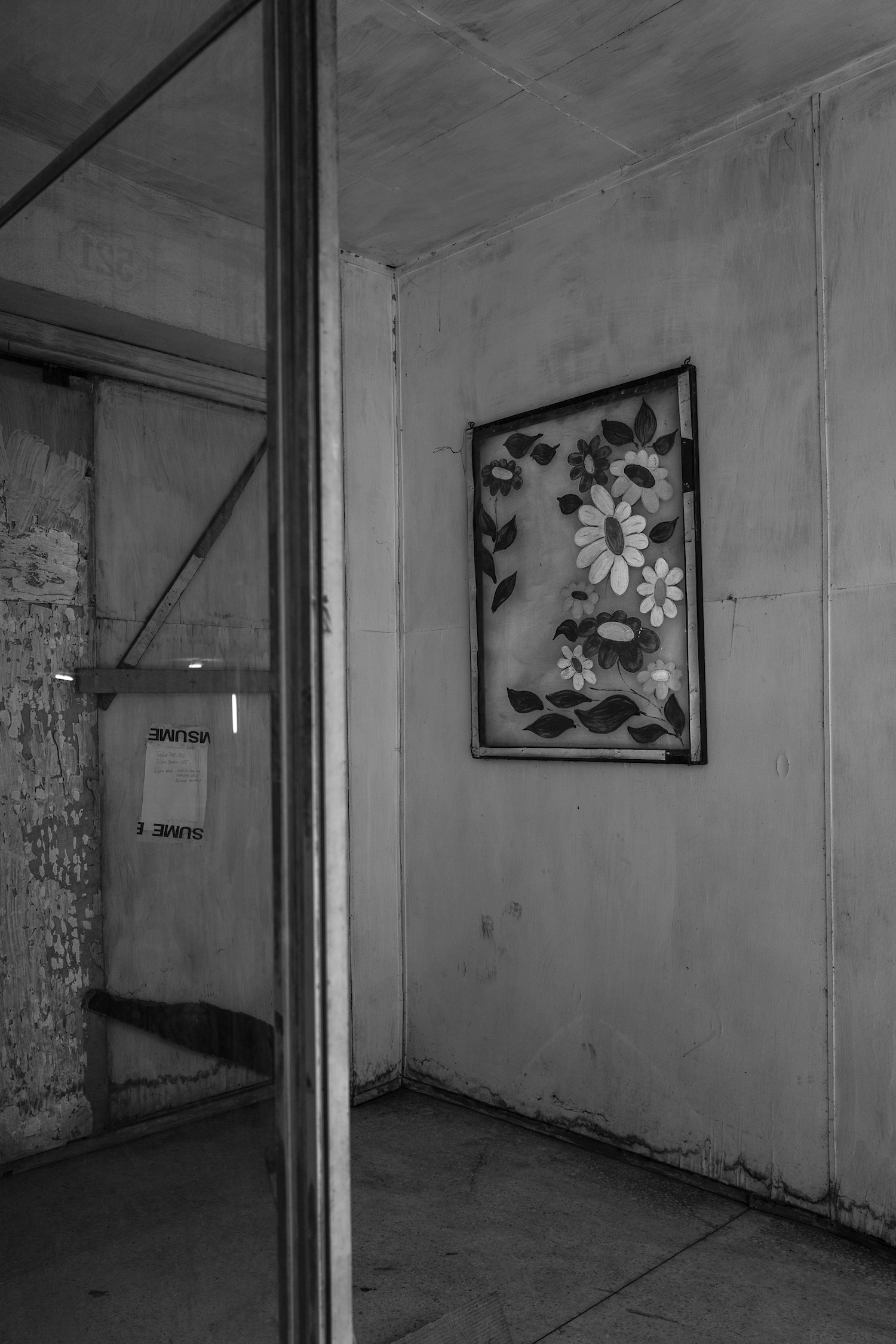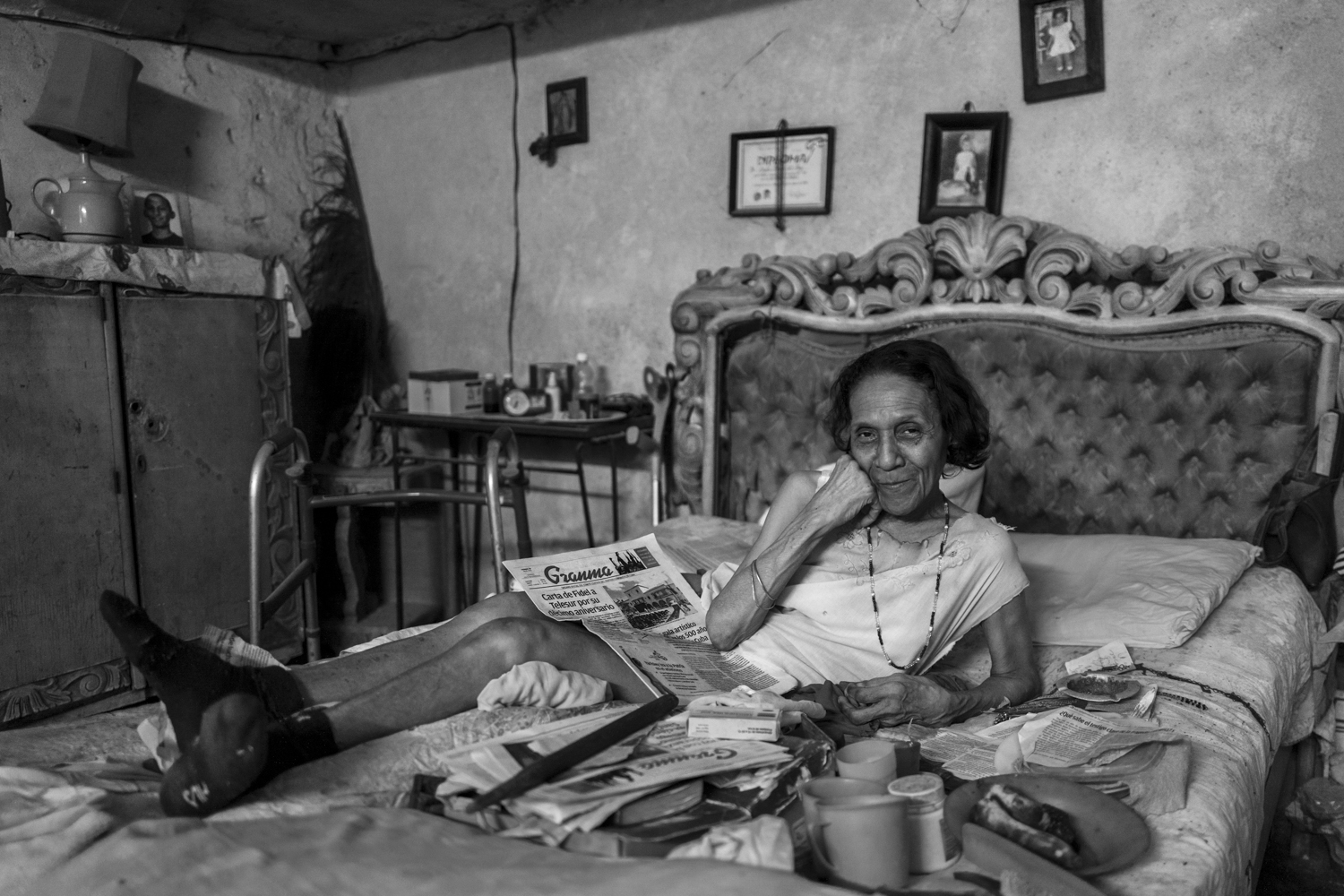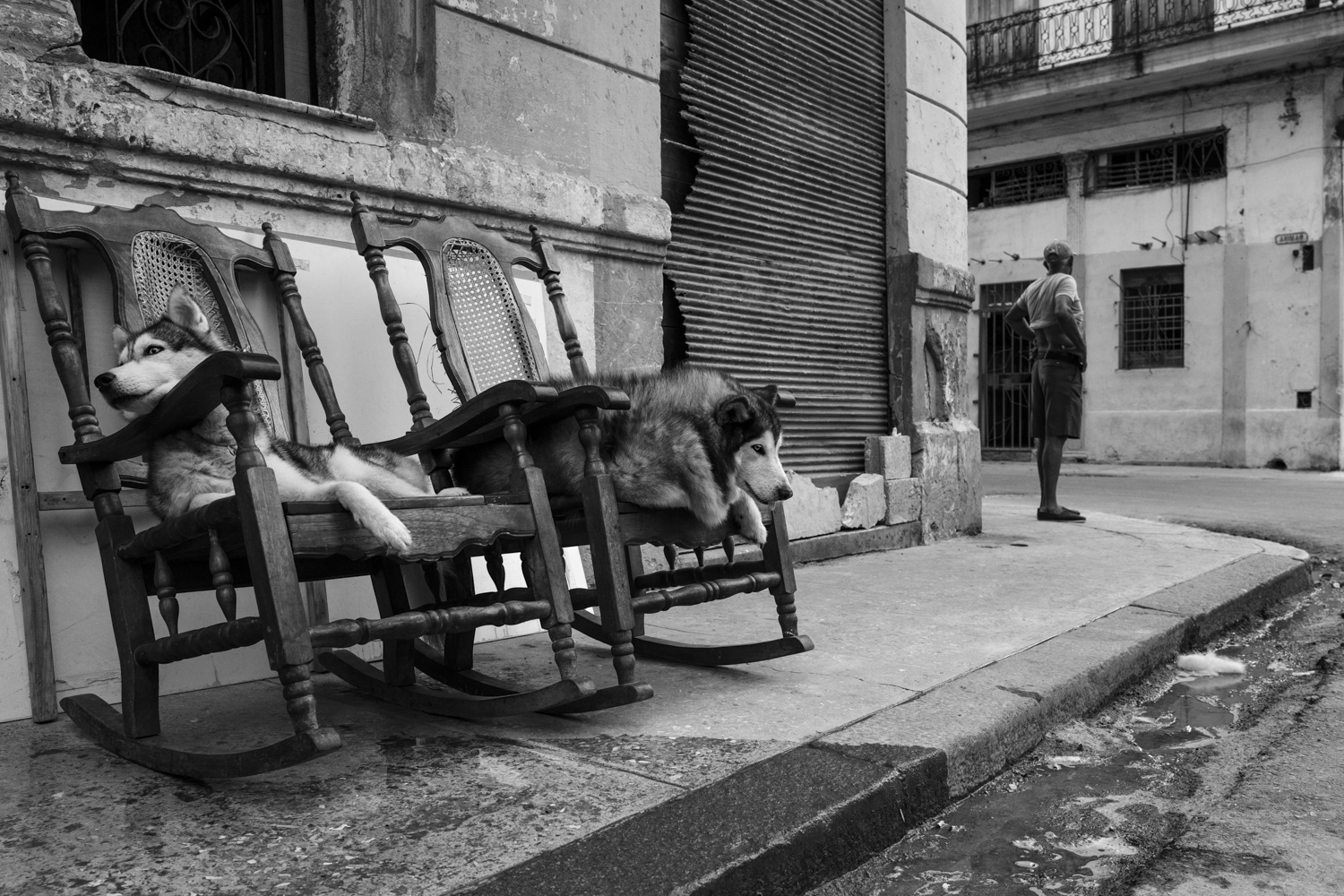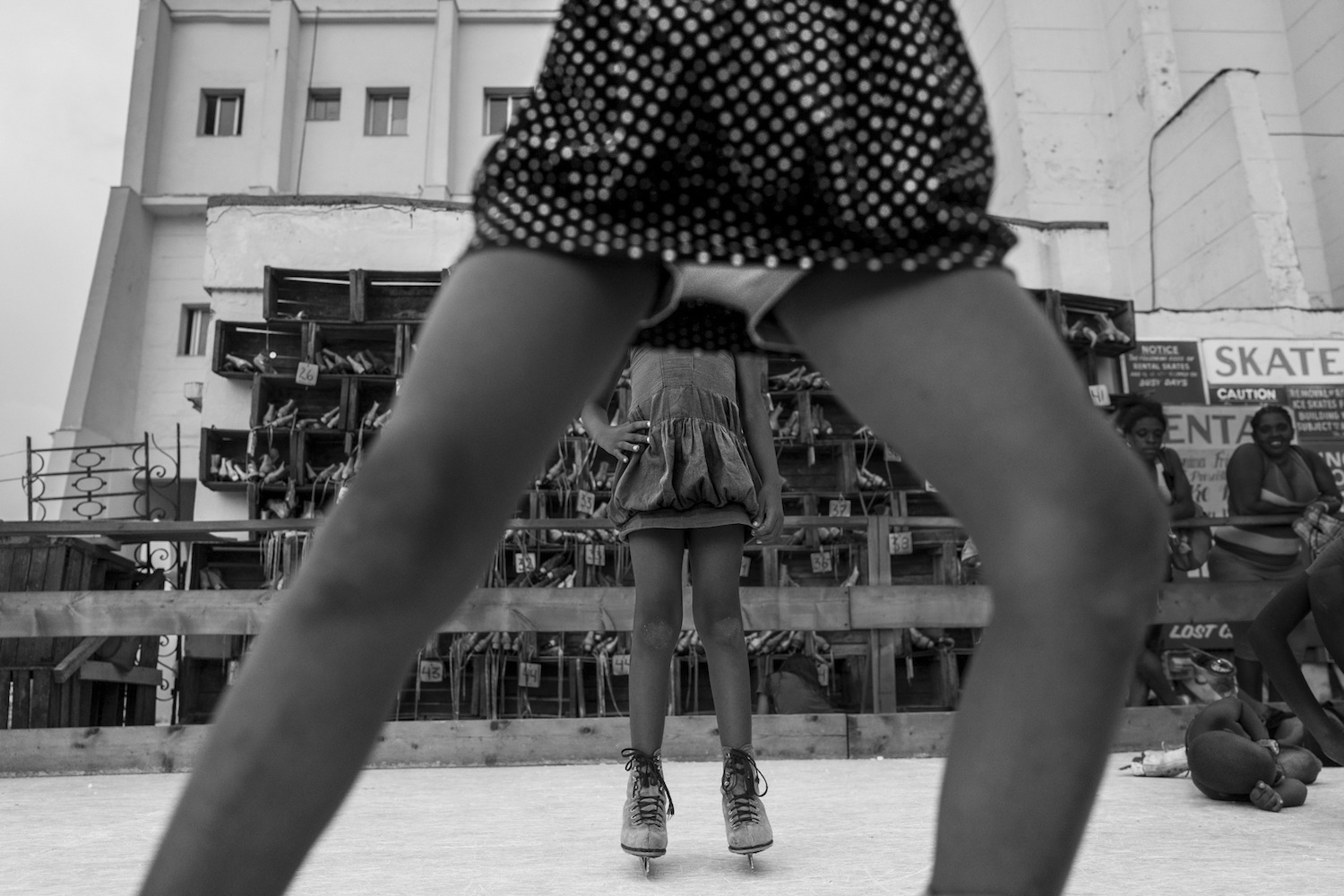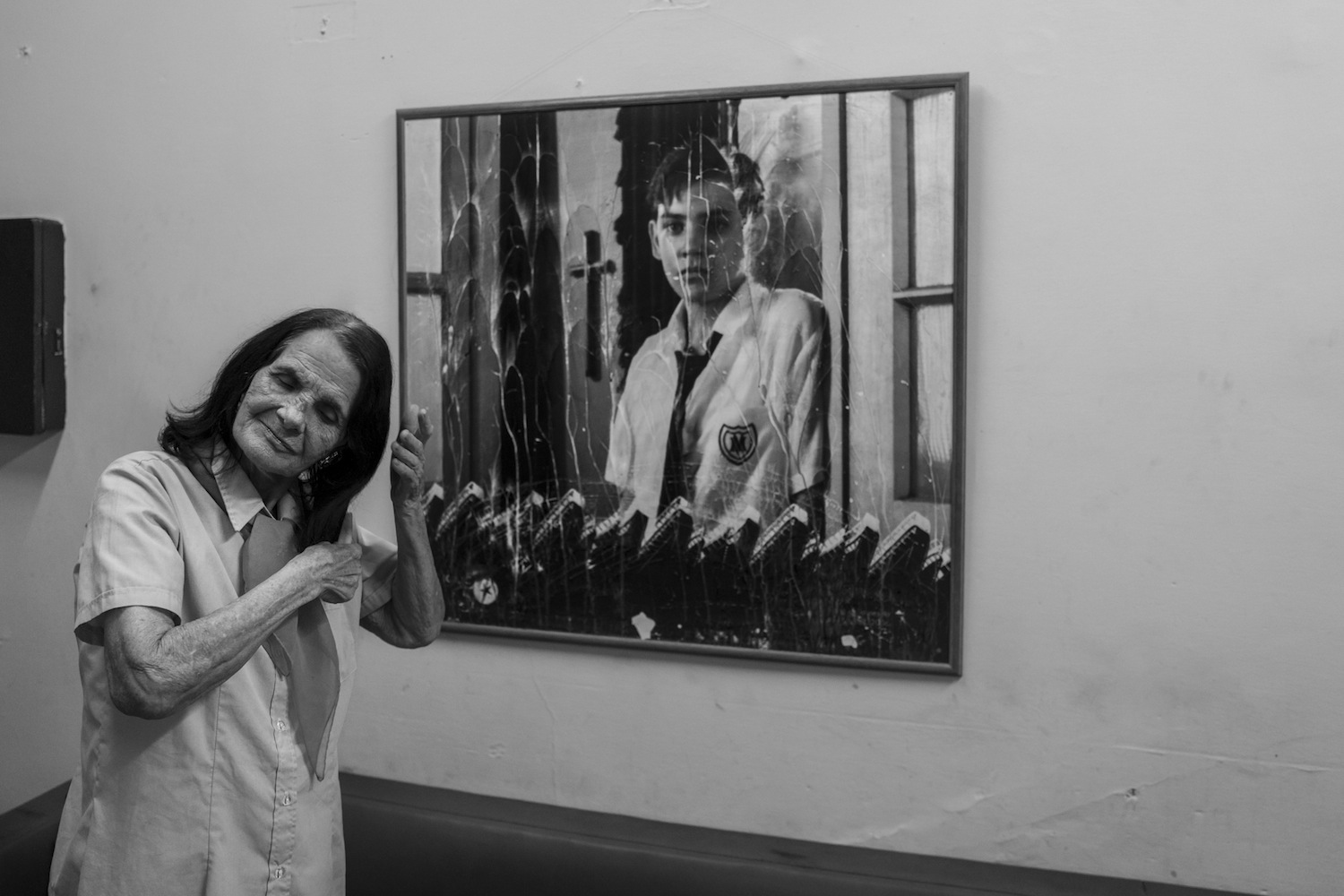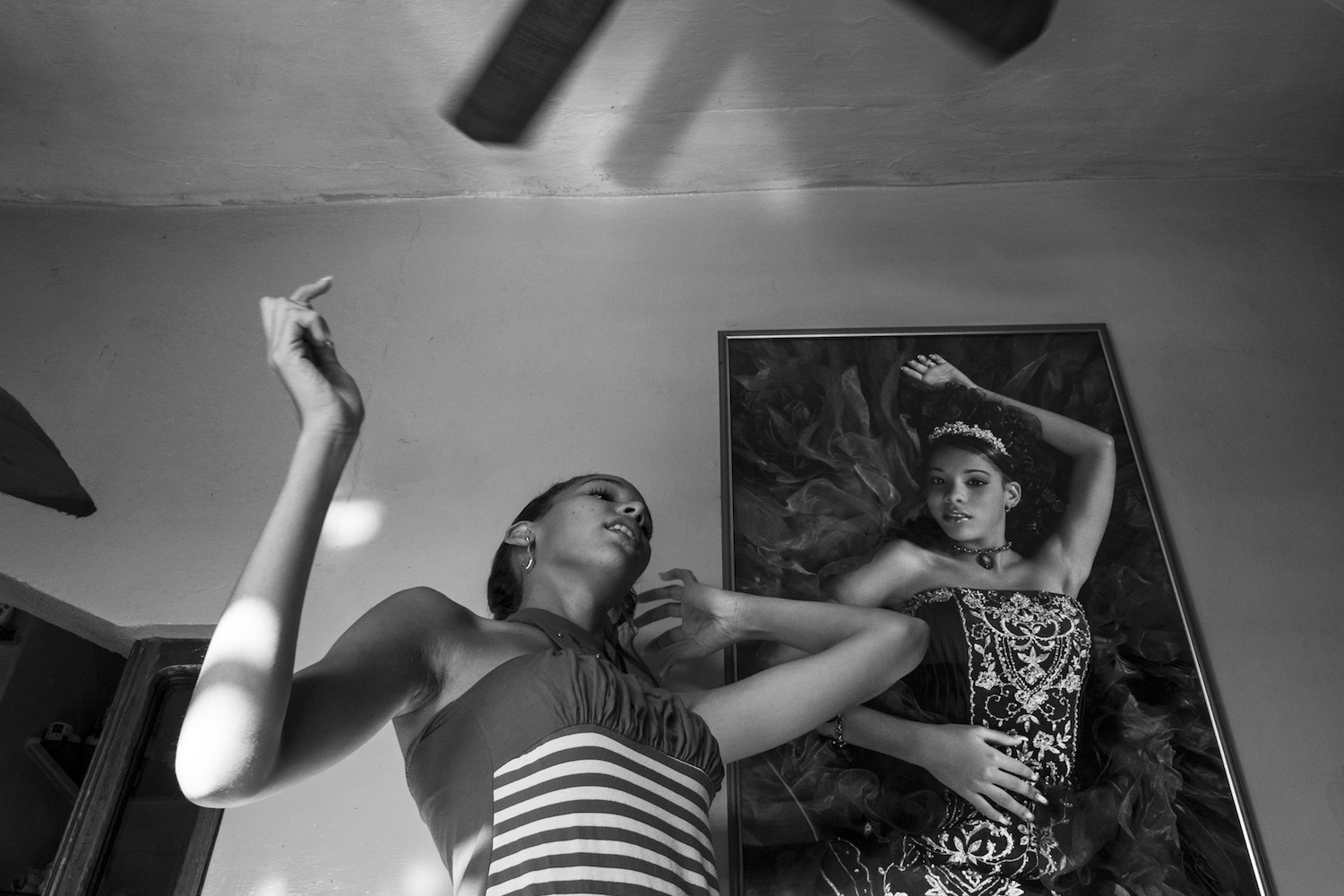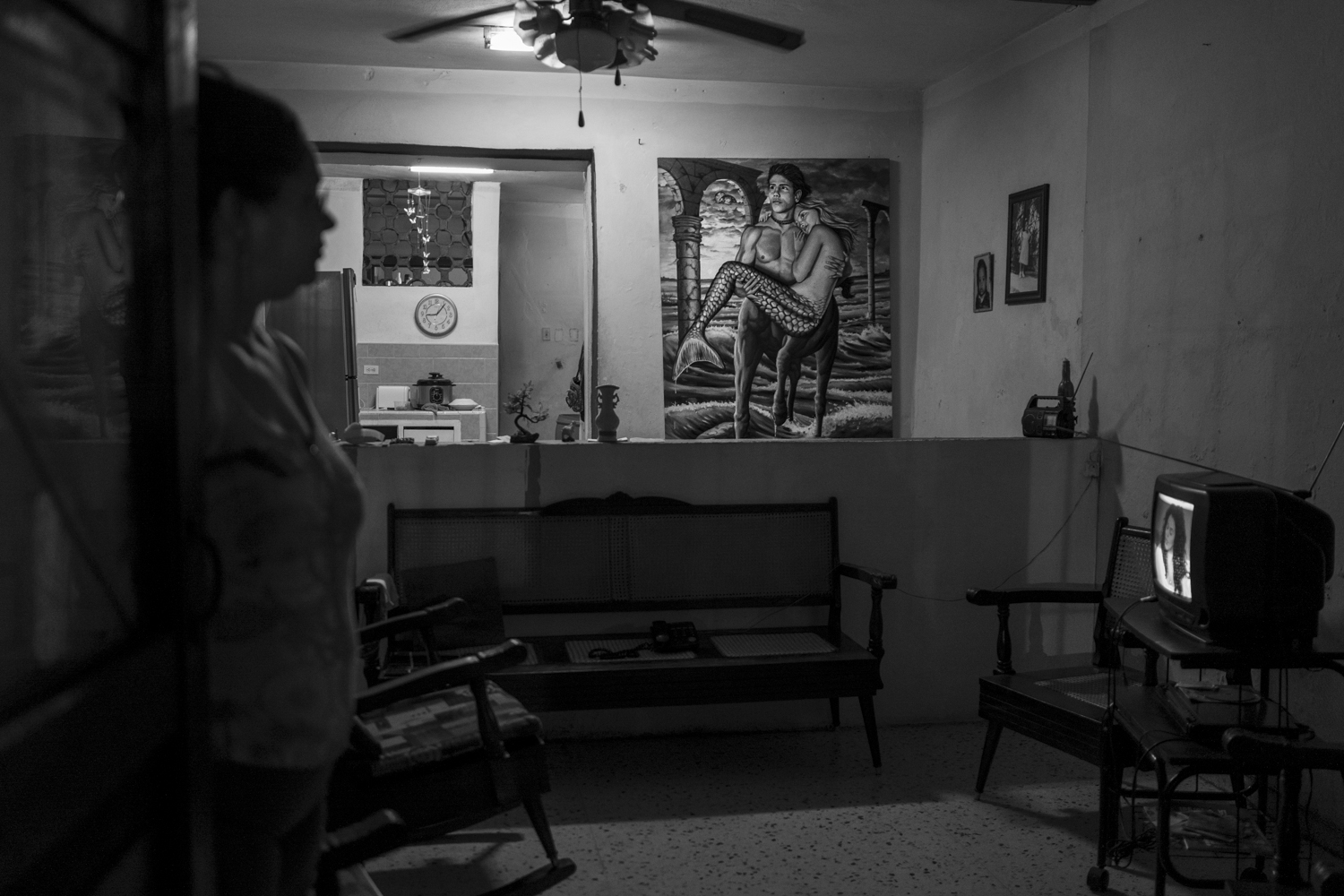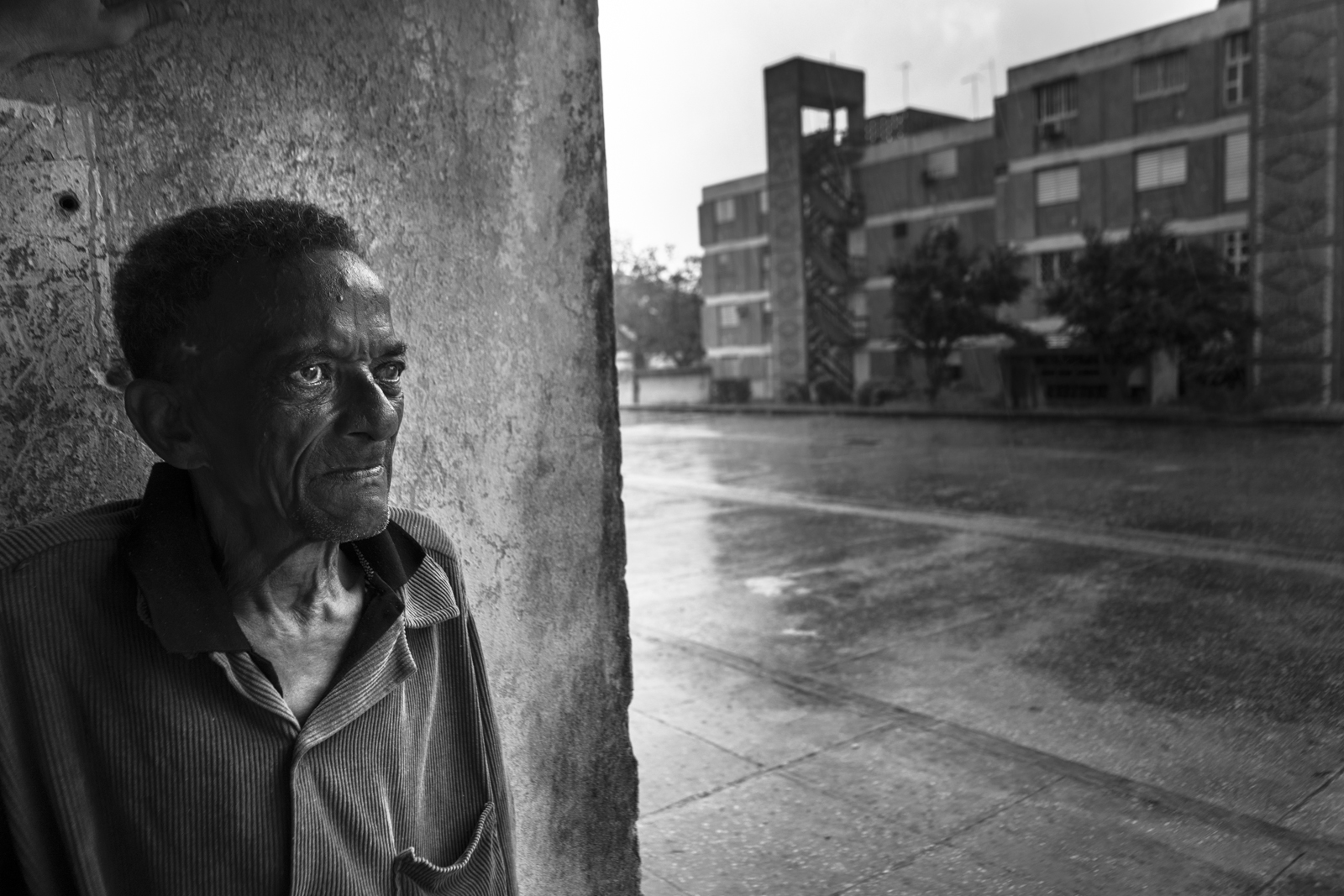 In Havana time is an unavoidable character. Destructive or facetious, sardonic or nostalgic, political or imaginary, irreverent in any case, Time sprawls its texture and shadow all over the city. Half a century of defiant isolation and embargo has done its work.
In the vale of years the revolution seems to have been confiscated, the superb and sensuous fabric of the city has crumbled beyond repair, people have gone into exile building a very vivid absence, heroes have aged, Fidel is dead, swimming-pools have been left empty and disbelief and reluctance towards propaganda are everywhere.
Time has collapsed on this island-nation but time seems on the verge of unwrapping. Albeit scarce and expensive, internet has open a window that cannot be closed anymore. One senses a people yearning to escape this austere paradise and to embrace the world. The restrictions of the Trump administration may slow down the process but ineluctably the island will build bridges with the rest of the world.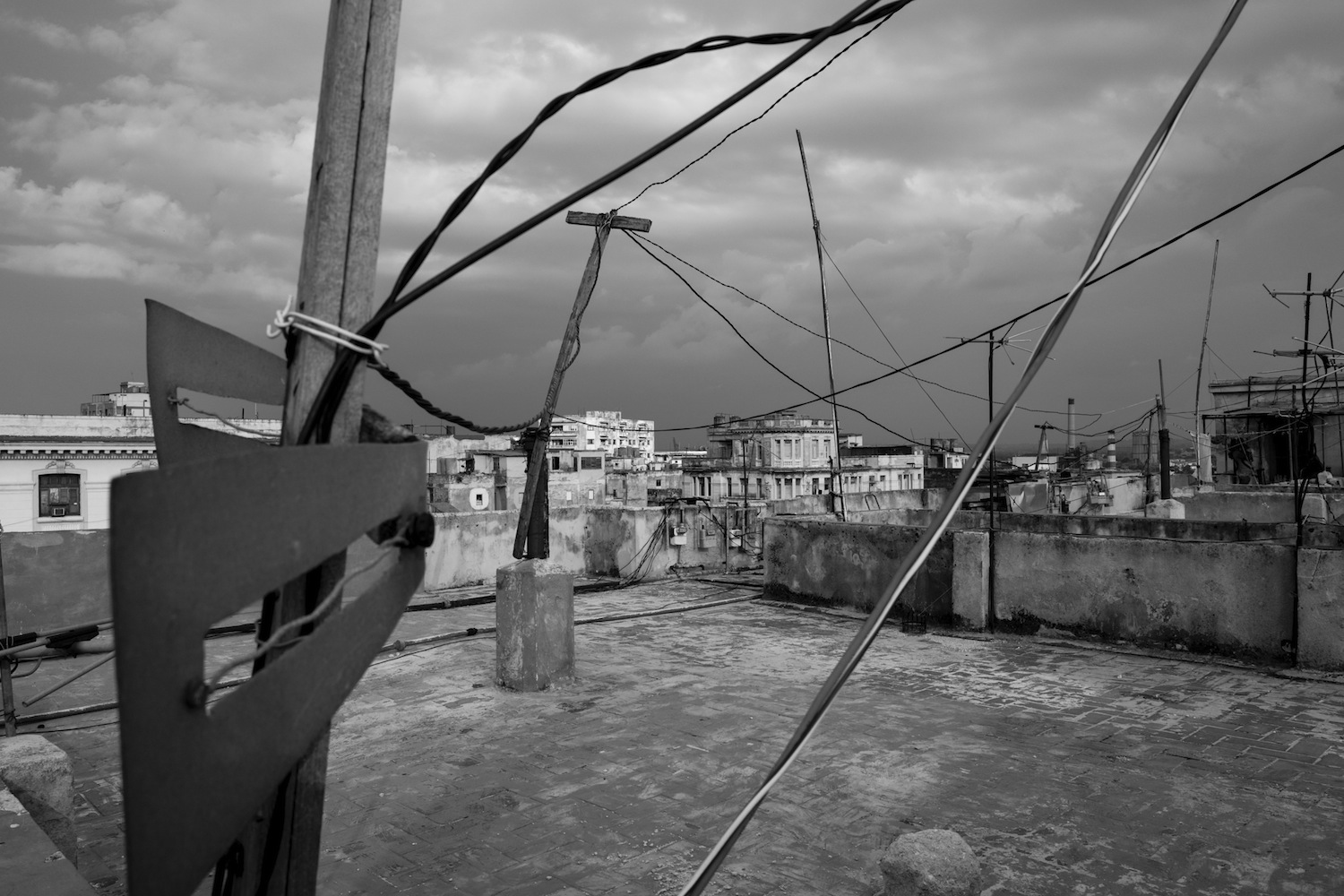 These pictures are a melancholic homage to a revolution that once inspired so many hopes and has demanded so many sacrifices.
There are about the impossibility of an island.