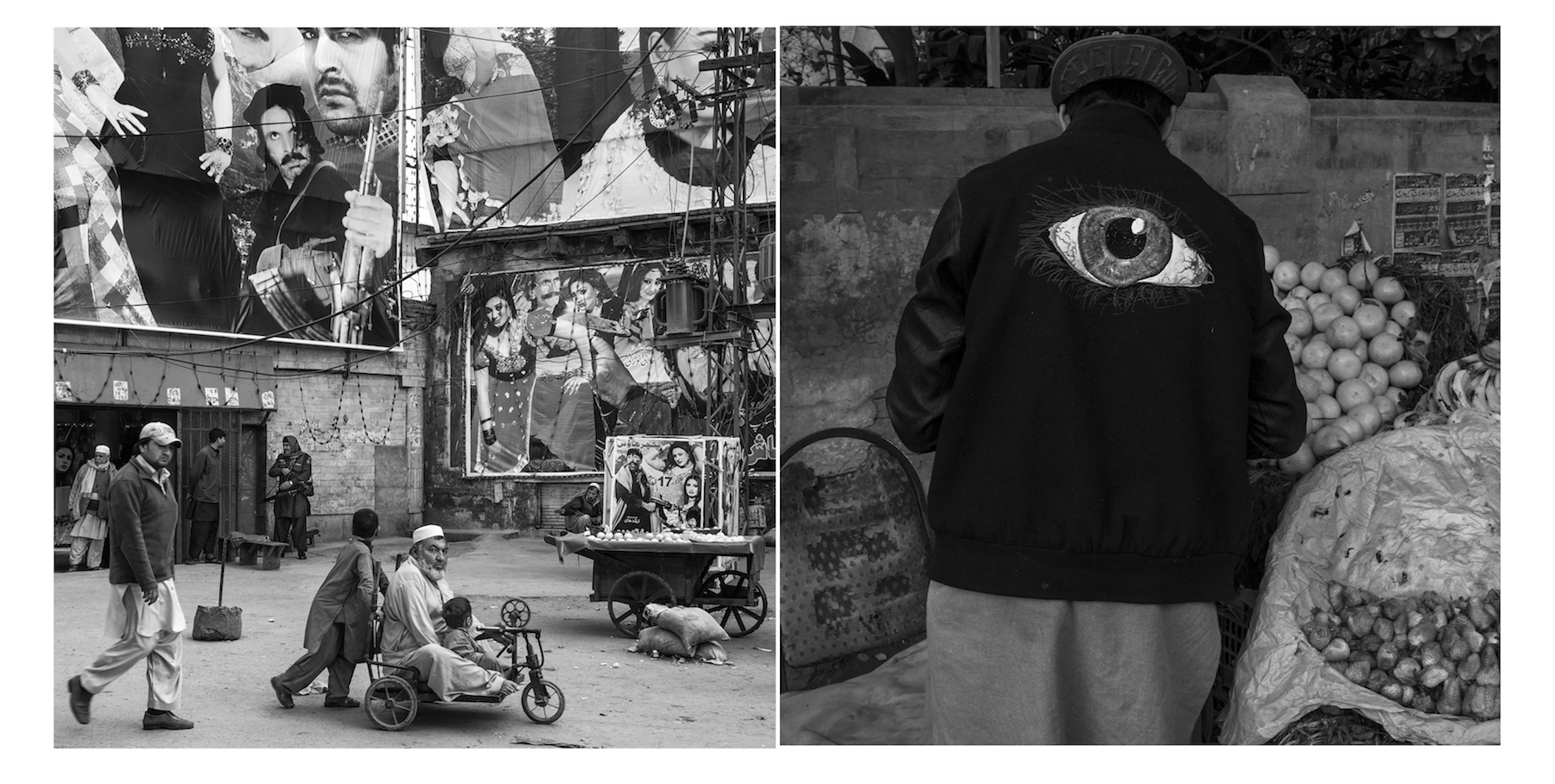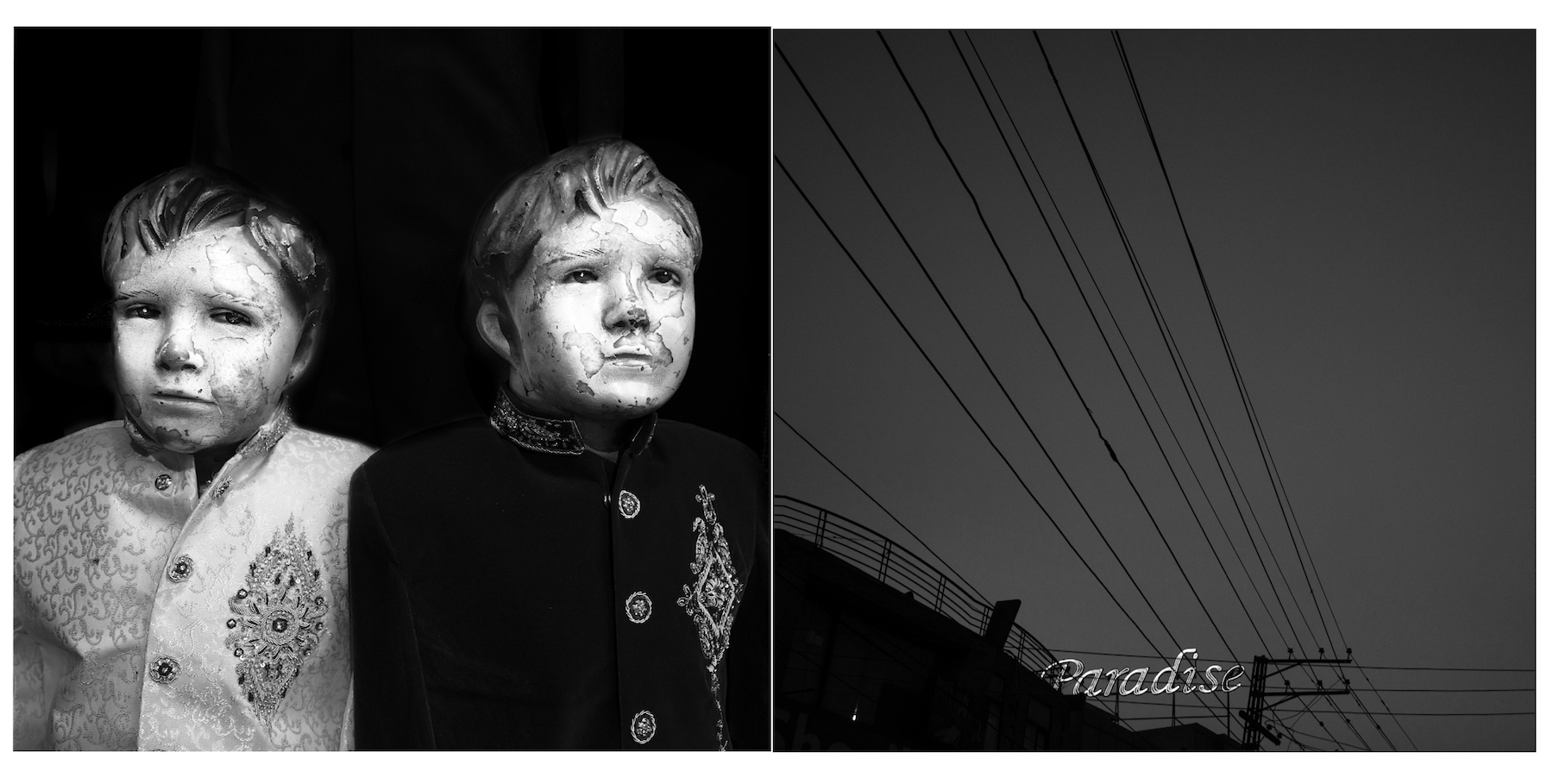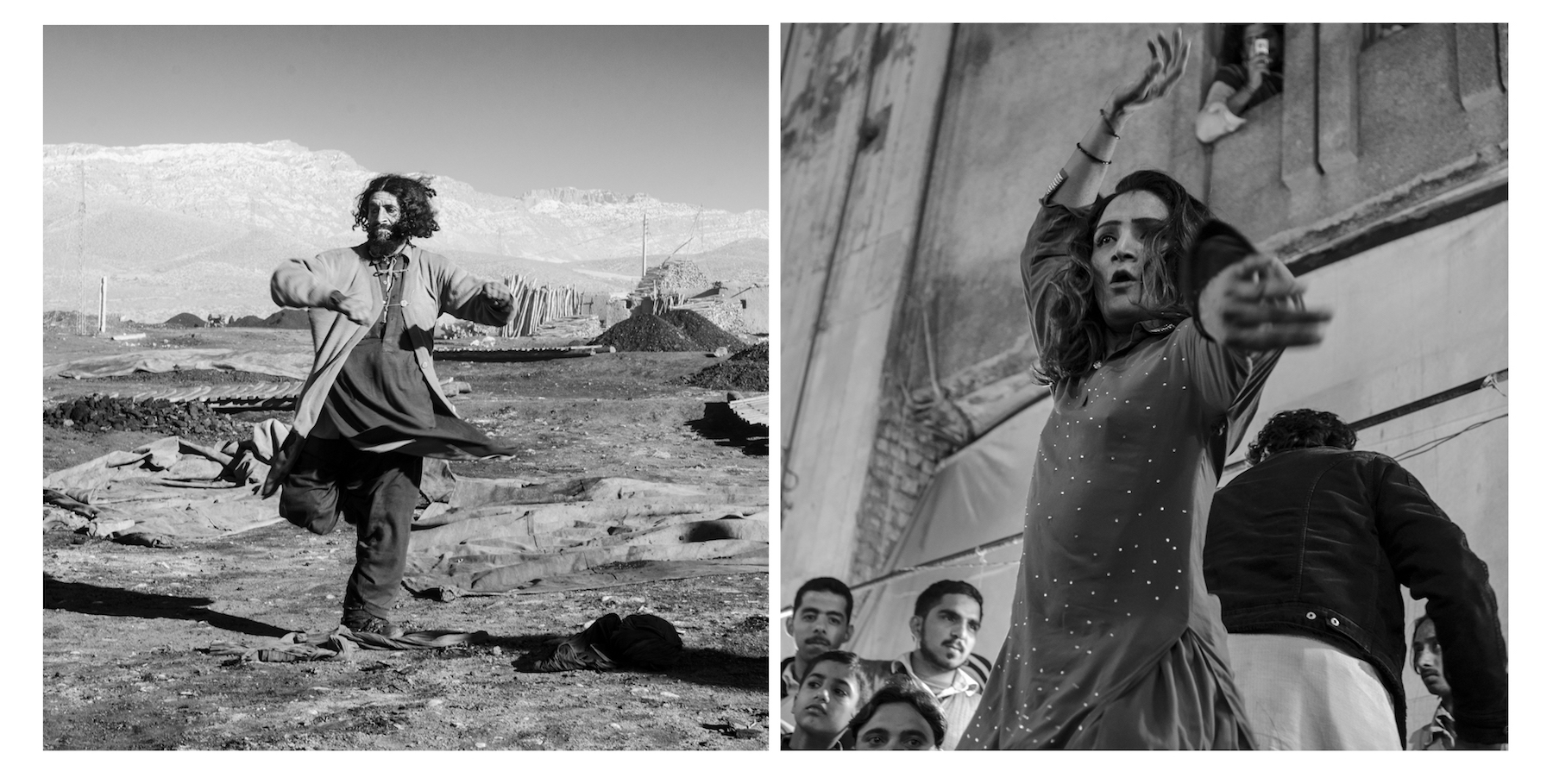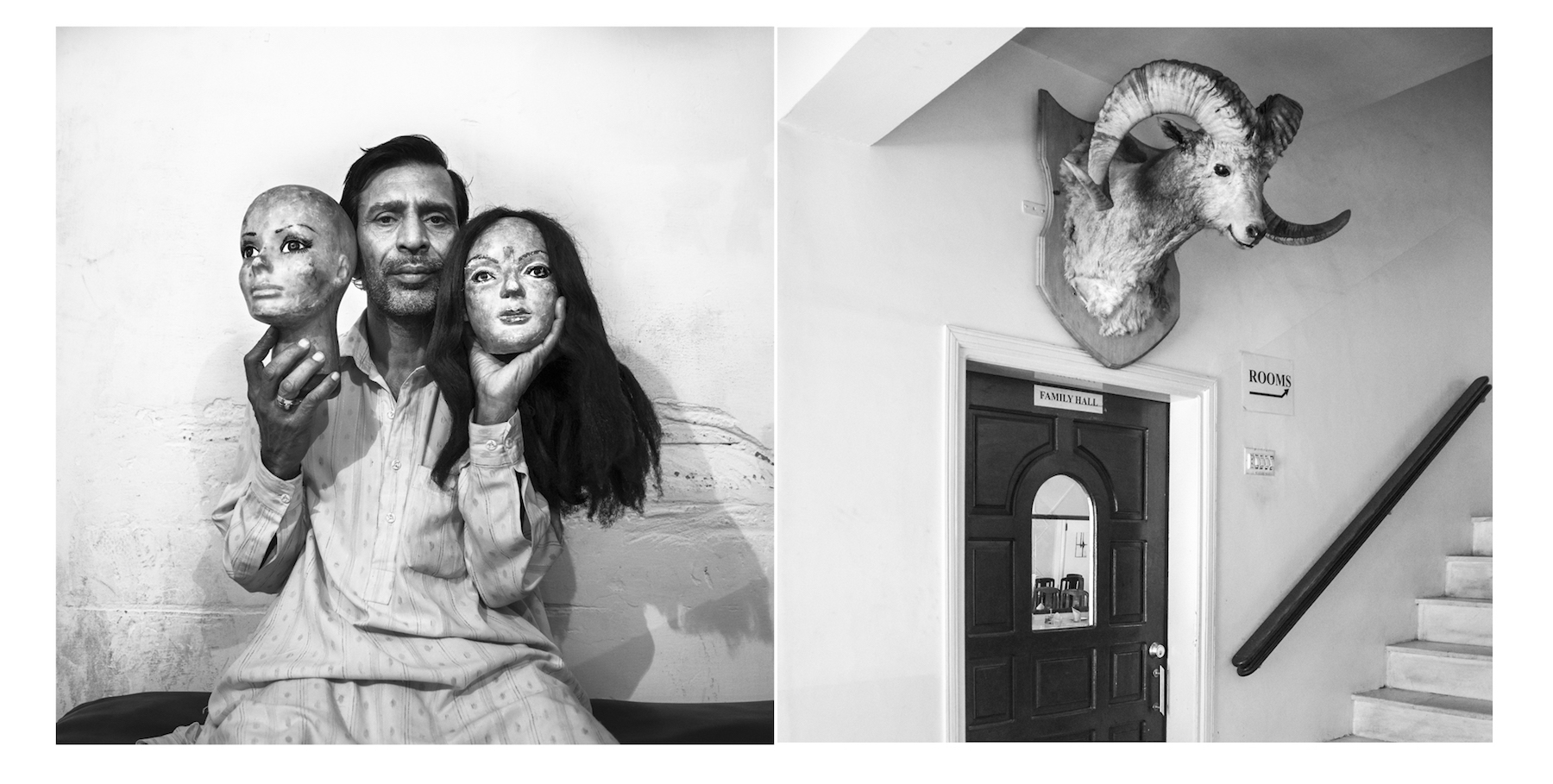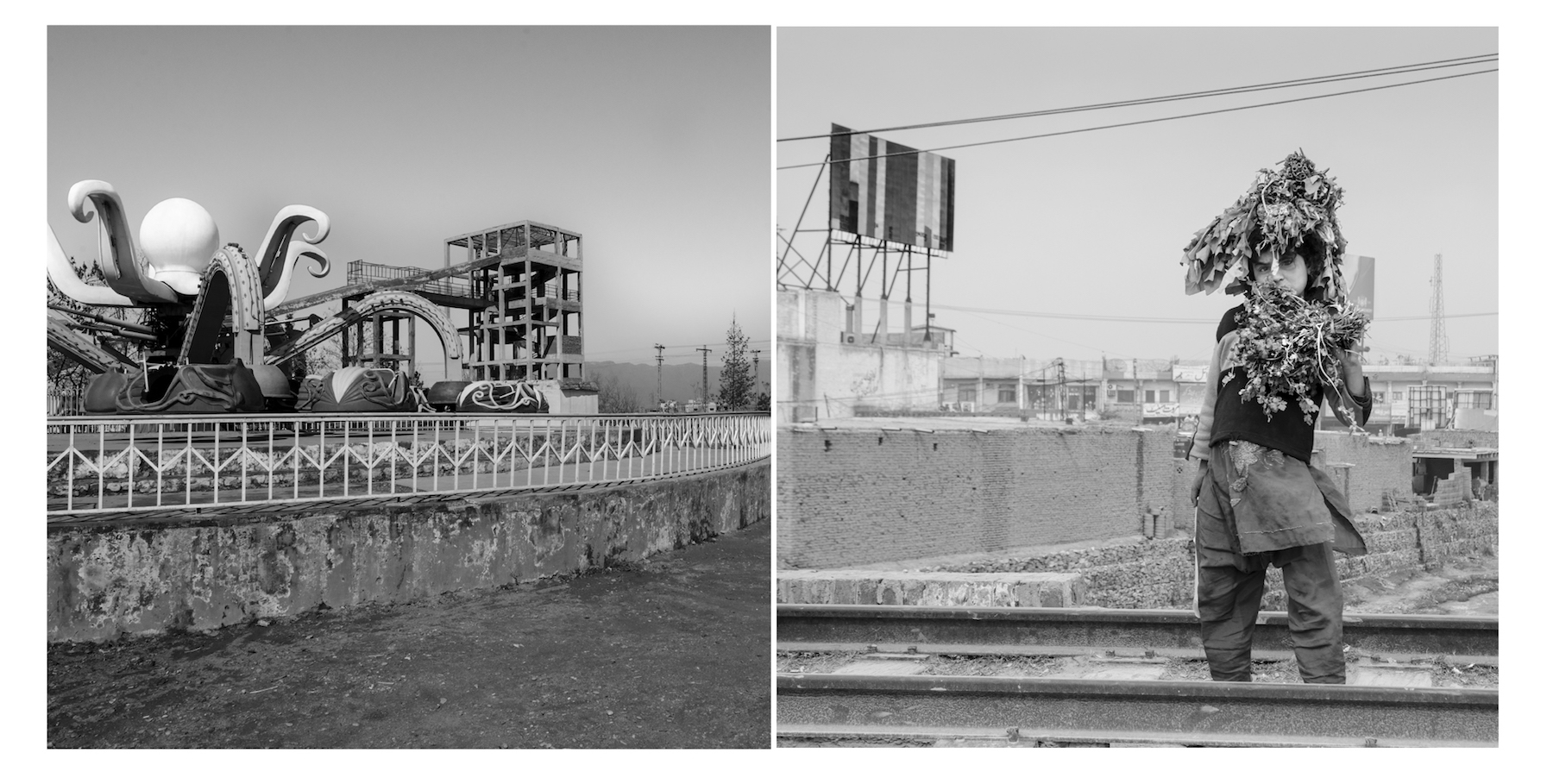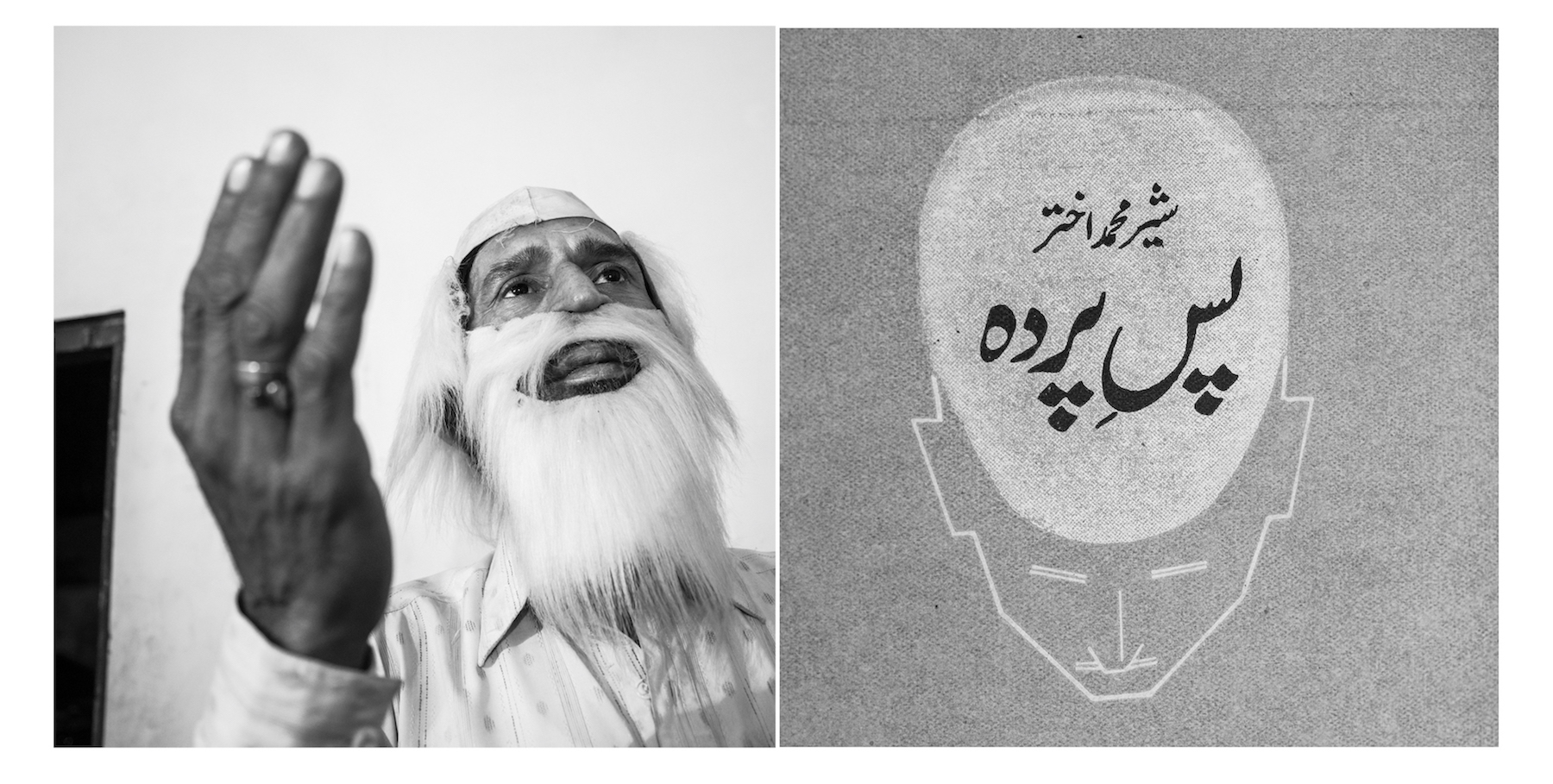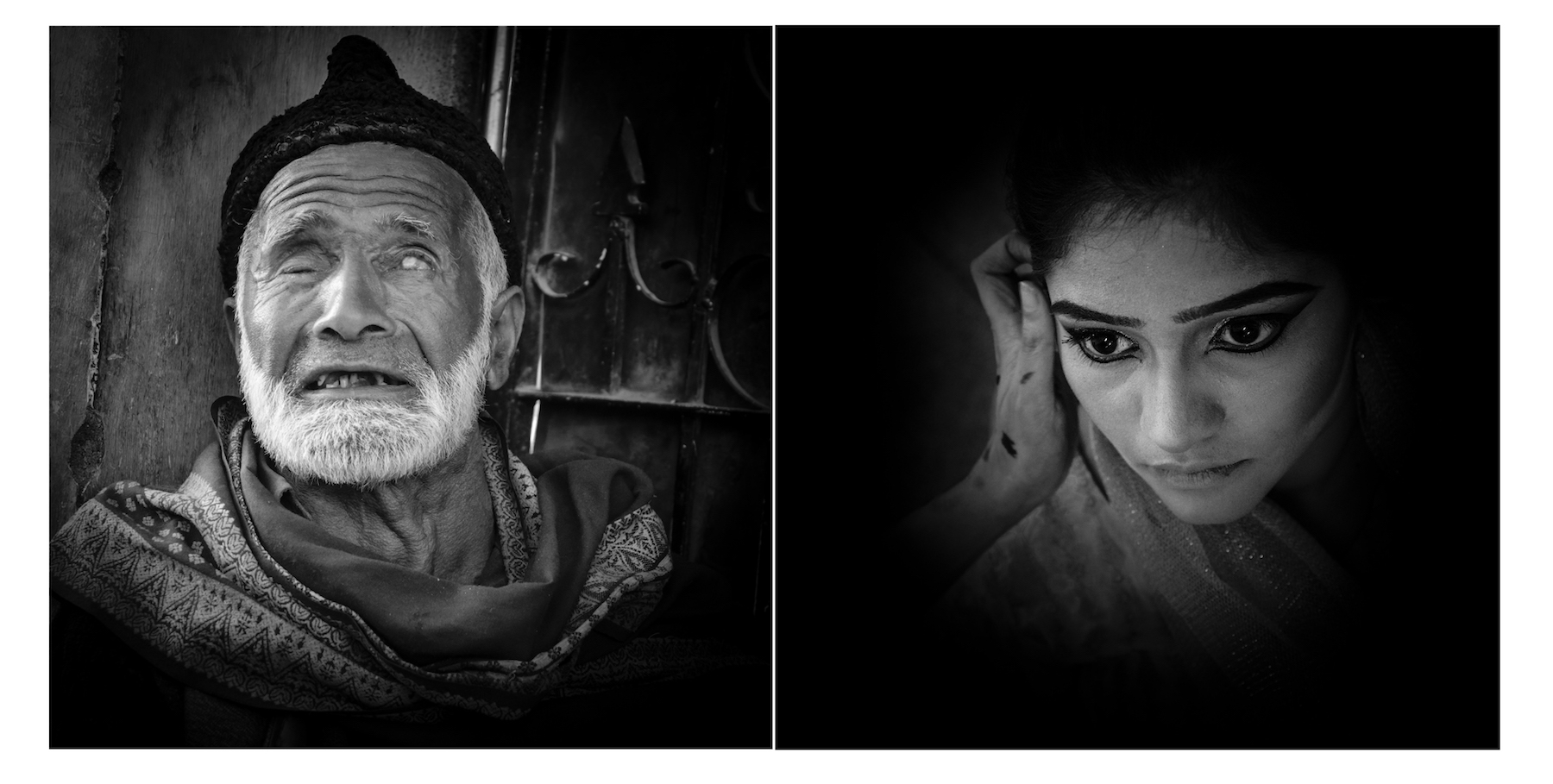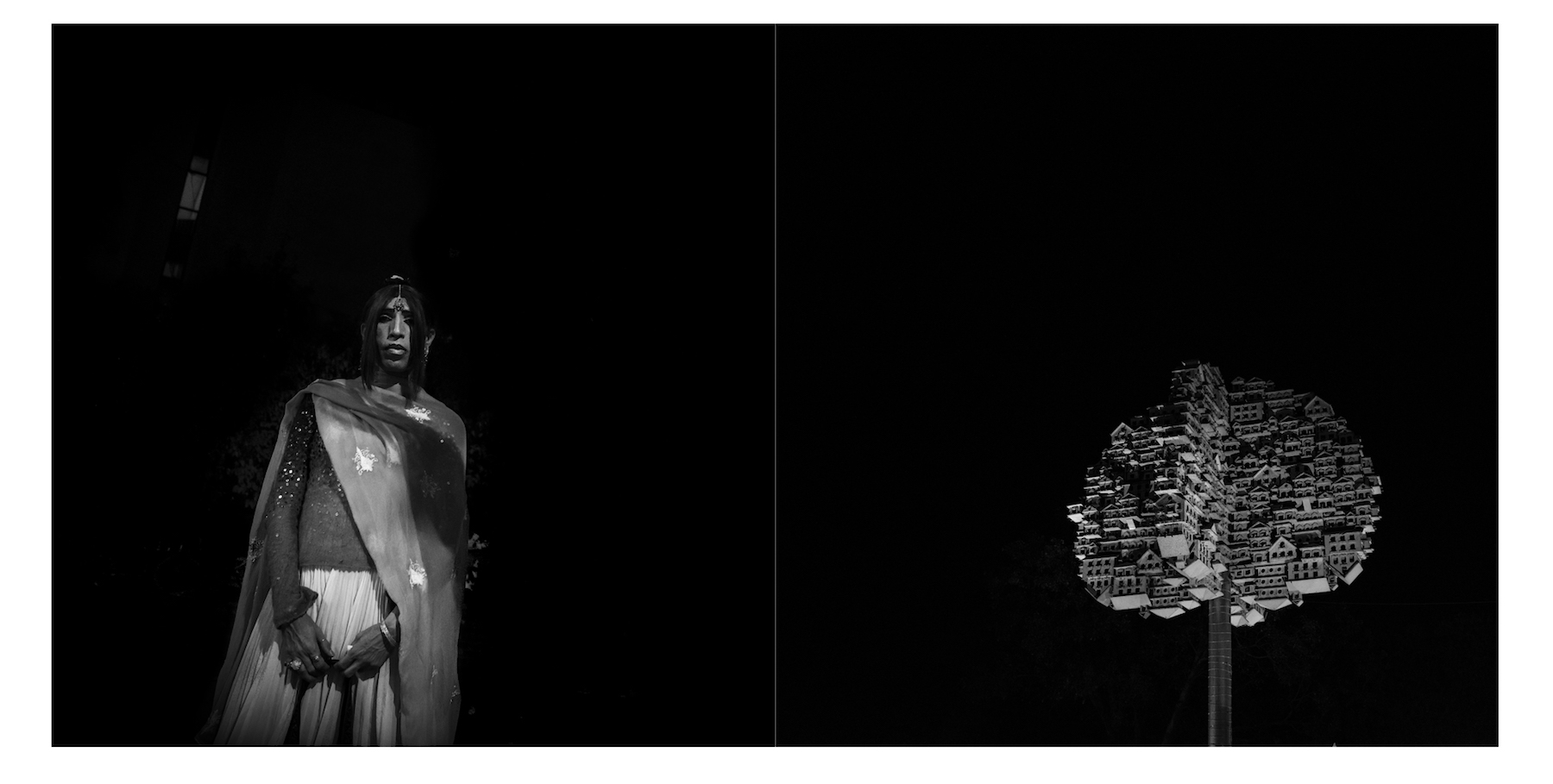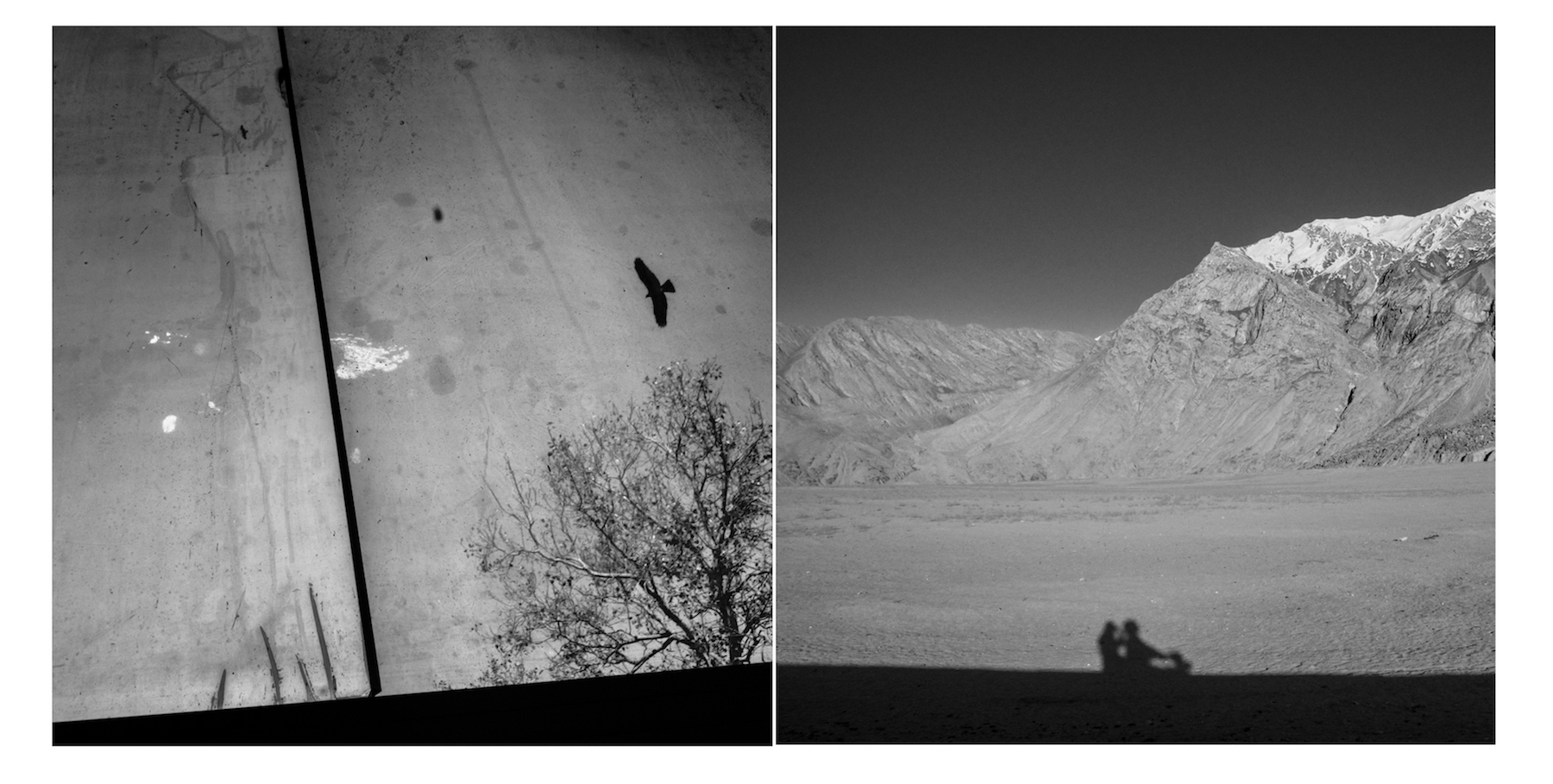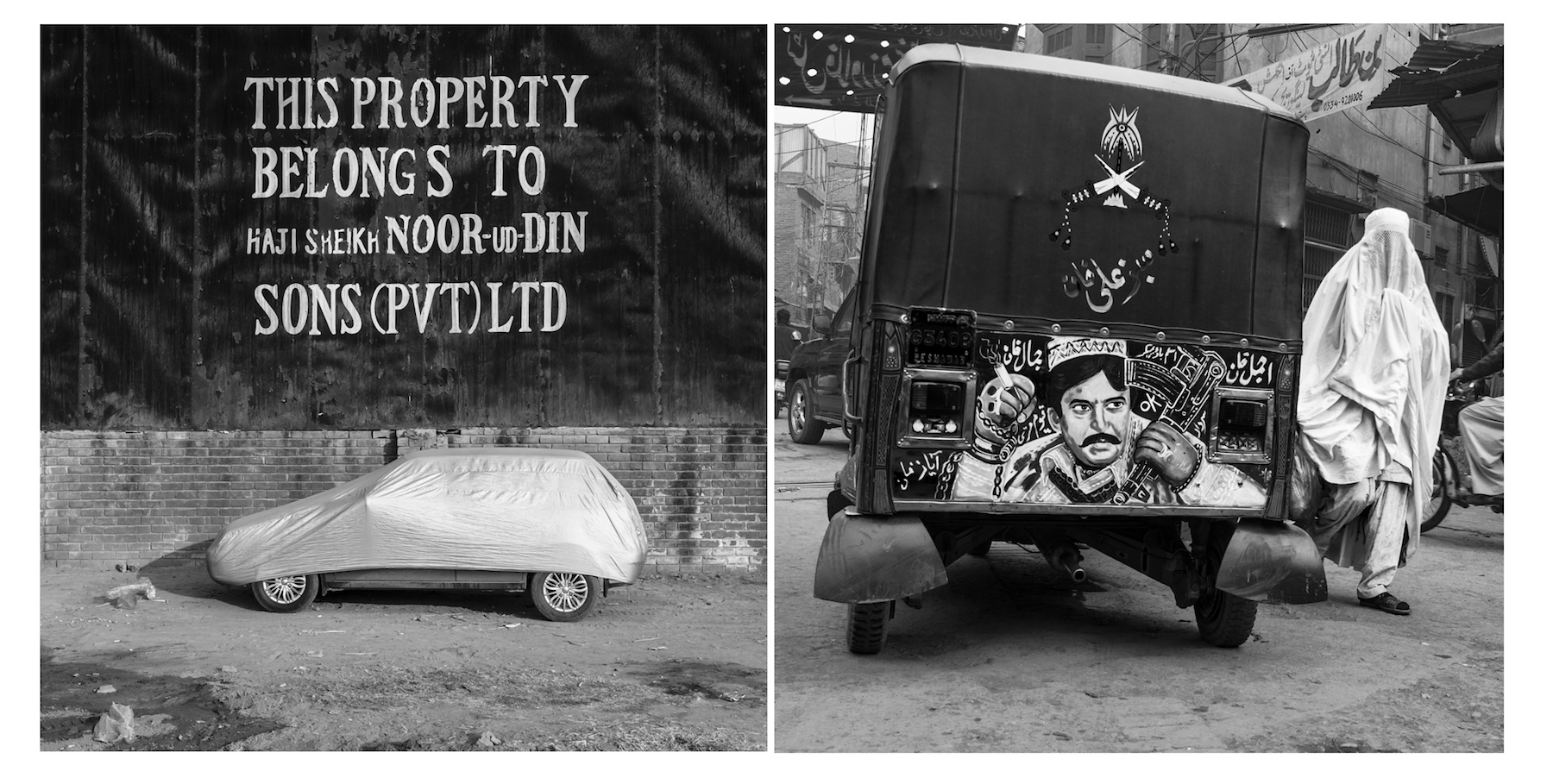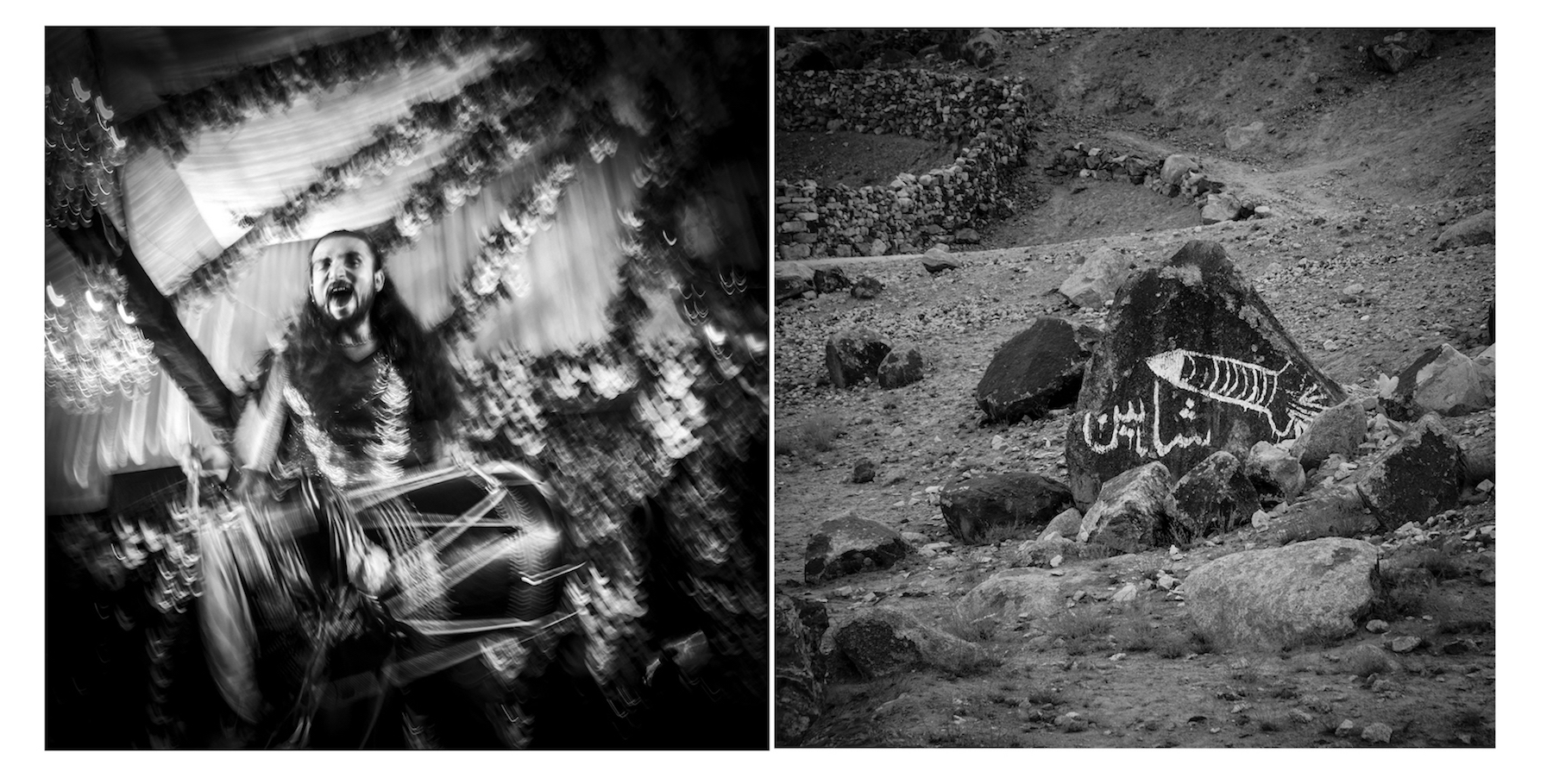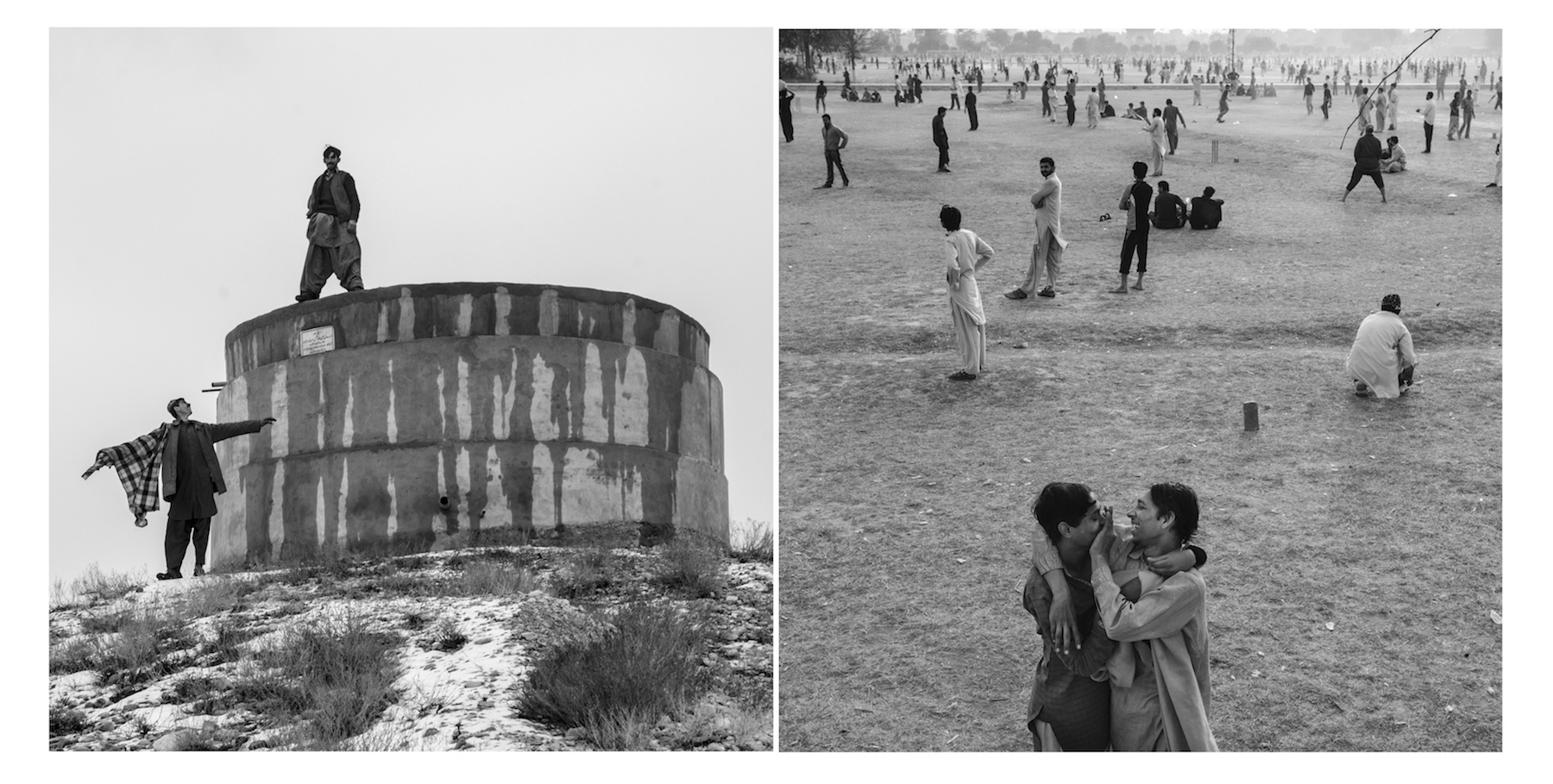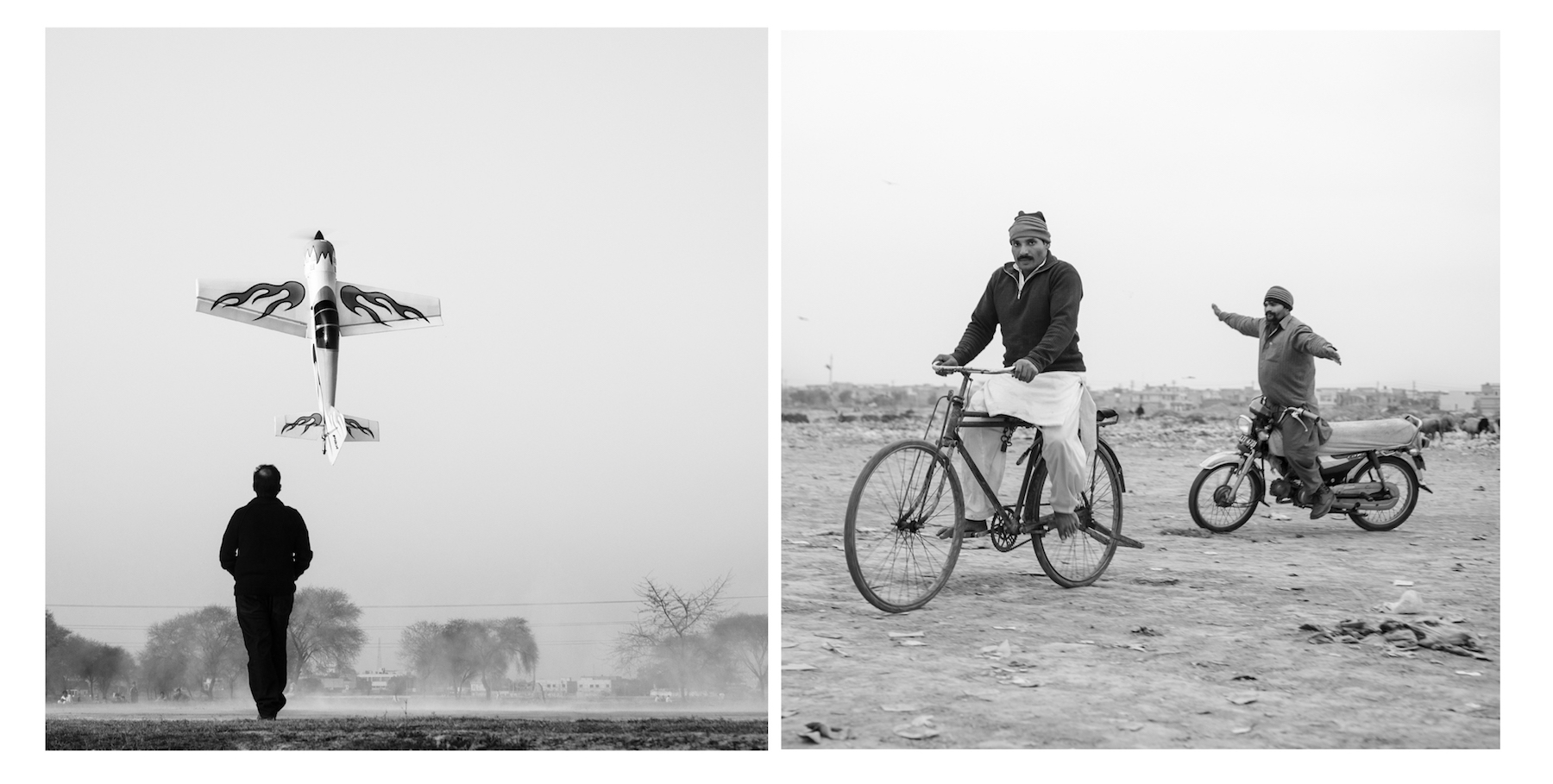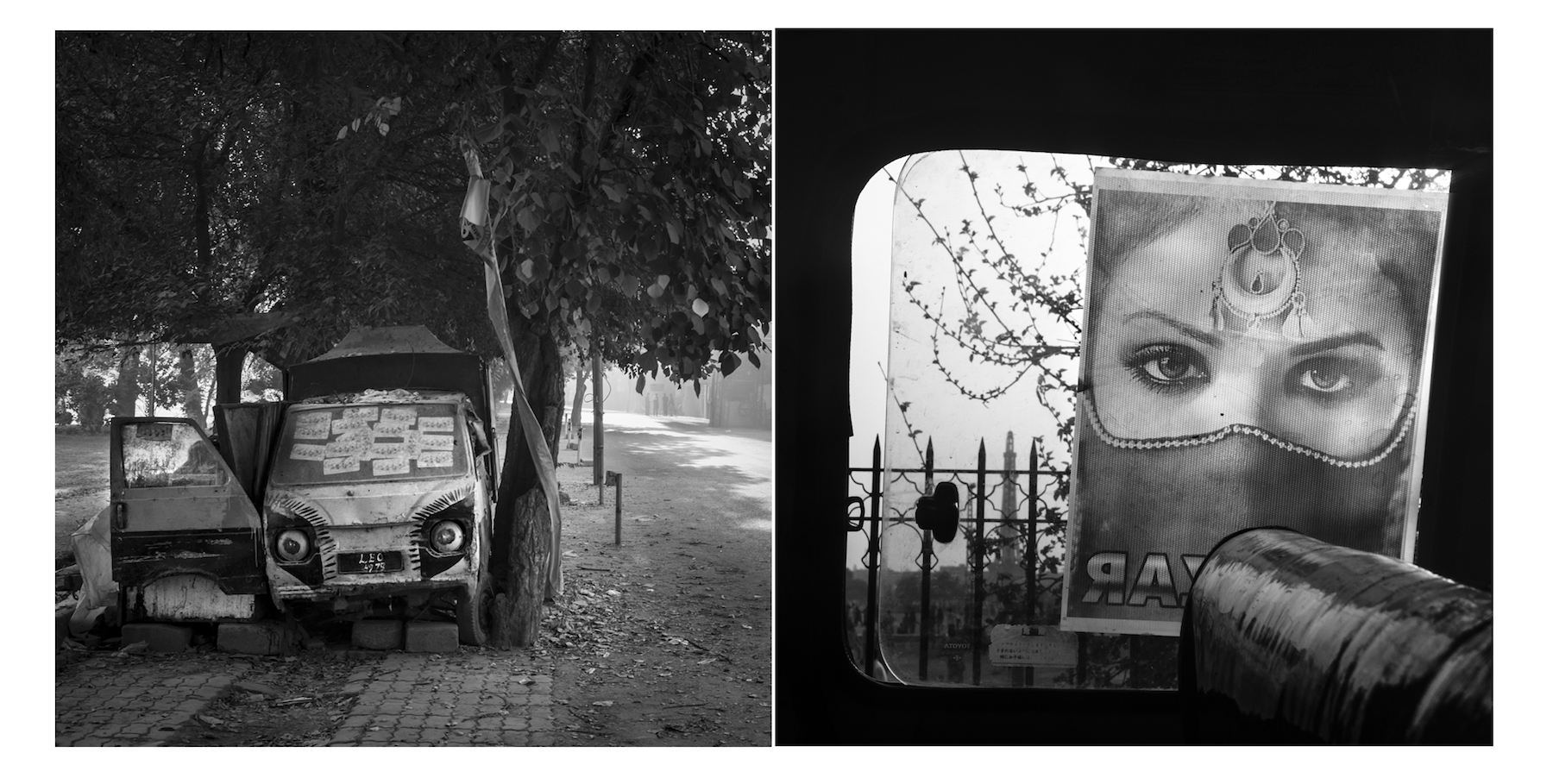 "If you cannot bear these stories then the society is unbearable. Who am I to remove the clothes of this society, which itself is naked. I don't even try to cover it, because it is not my job, that's the job of dressmakers." ― Saadat Hasan Manto
This bittersweet series is an utterly subjective journey through Pakistan, a country that still remains an enigma wrapped in a riddle despite many long term stays since 2010, and my feeling of exasperation mixed with tenderness.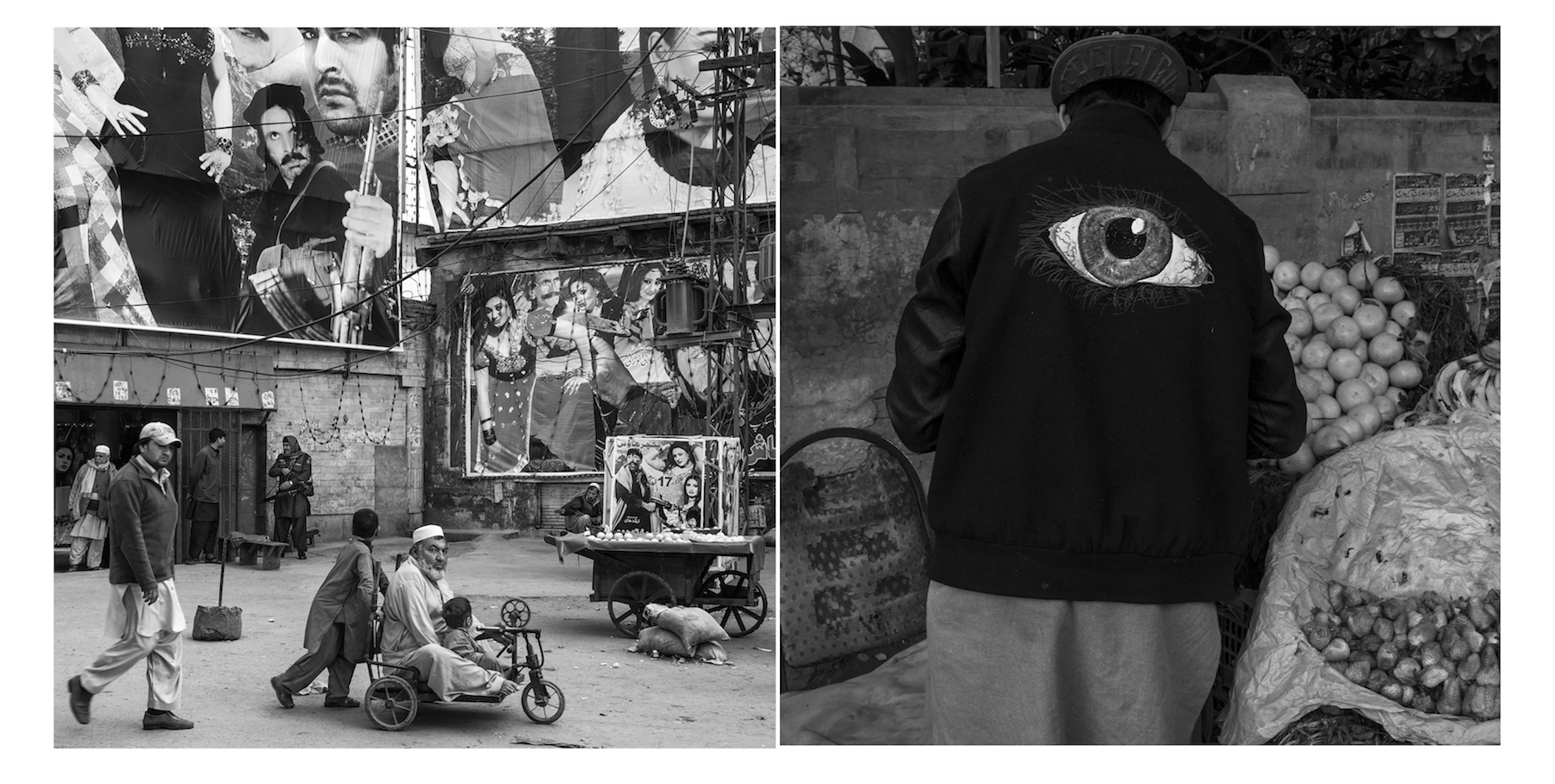 The construction of these diptychs occurred slowly over the years, as I started to distinguish the layers of reality, walk my way through the veneer of things, identify the stories and plots, the characters and the overtones and to fuse them with the shadows of my own inner theater. Images started to merge and make sense; a new sense born out of apparent clashes or unexpected semblances.
It became a play with reality, a kind of collage, an imaginary conversation. The lost smile of a politician rotting on a wall in Lahore reappears in Peshawar amid the remains of a butcher shop, the tentacles of an octopus in an amusement park of Quetta reach until the railway tracks of Peshawar where a sad child carries his chore of vegetables.
An impish Humpty Dumpty teases a mannequin languishing in a showcase in Lahore, the plastic peeling faces of two infants face the promises of "paradise, a man dances in a coal depot in Baluchistan while another, dressed as a woman, shines in the Lahori night. Time somehow stands still, space is saturated with gazes, memories and untold tales, walls stare and people walk by.